Pavilion For Rent Victor Township MI
Victor Township Pavilion Rentals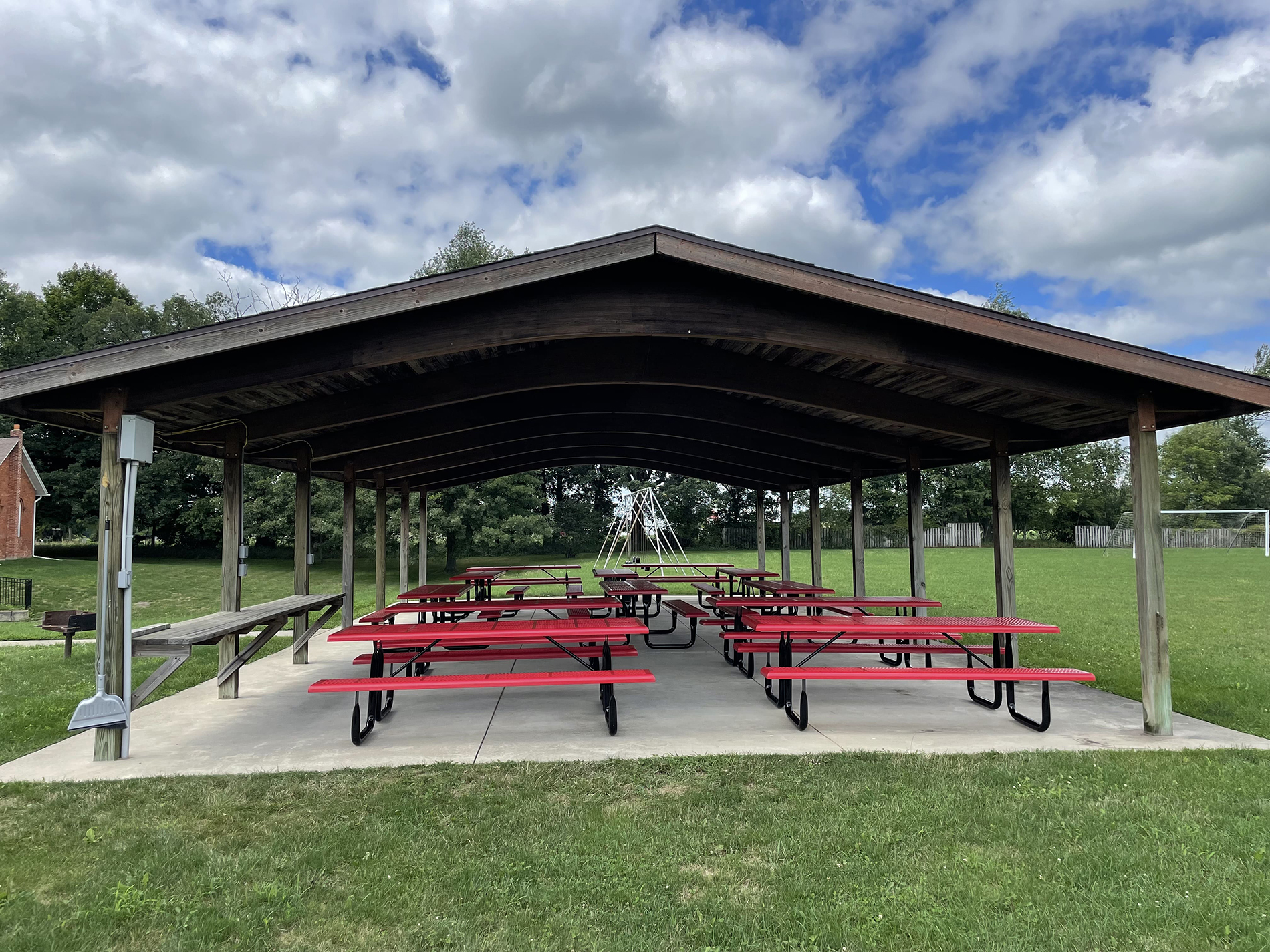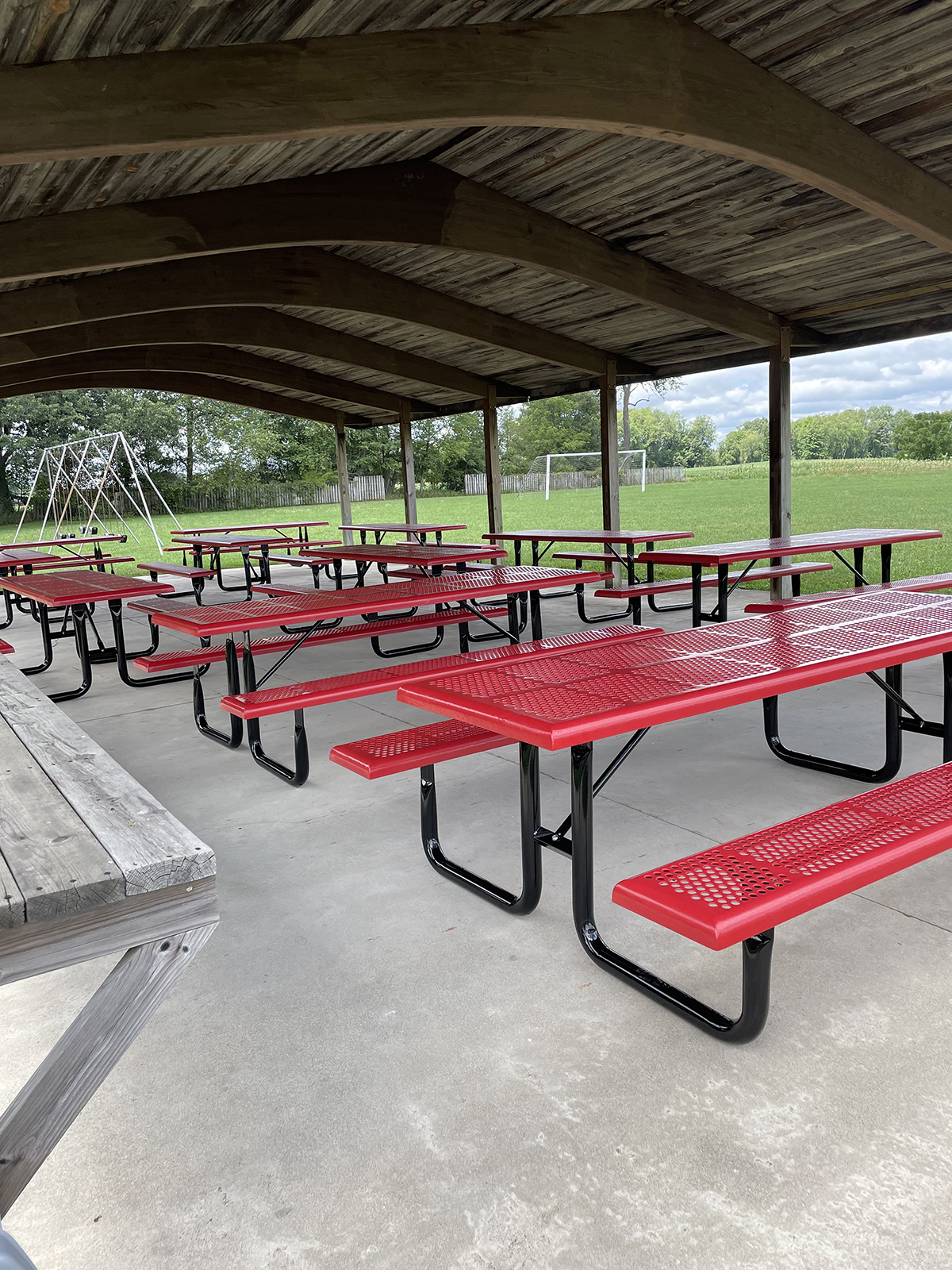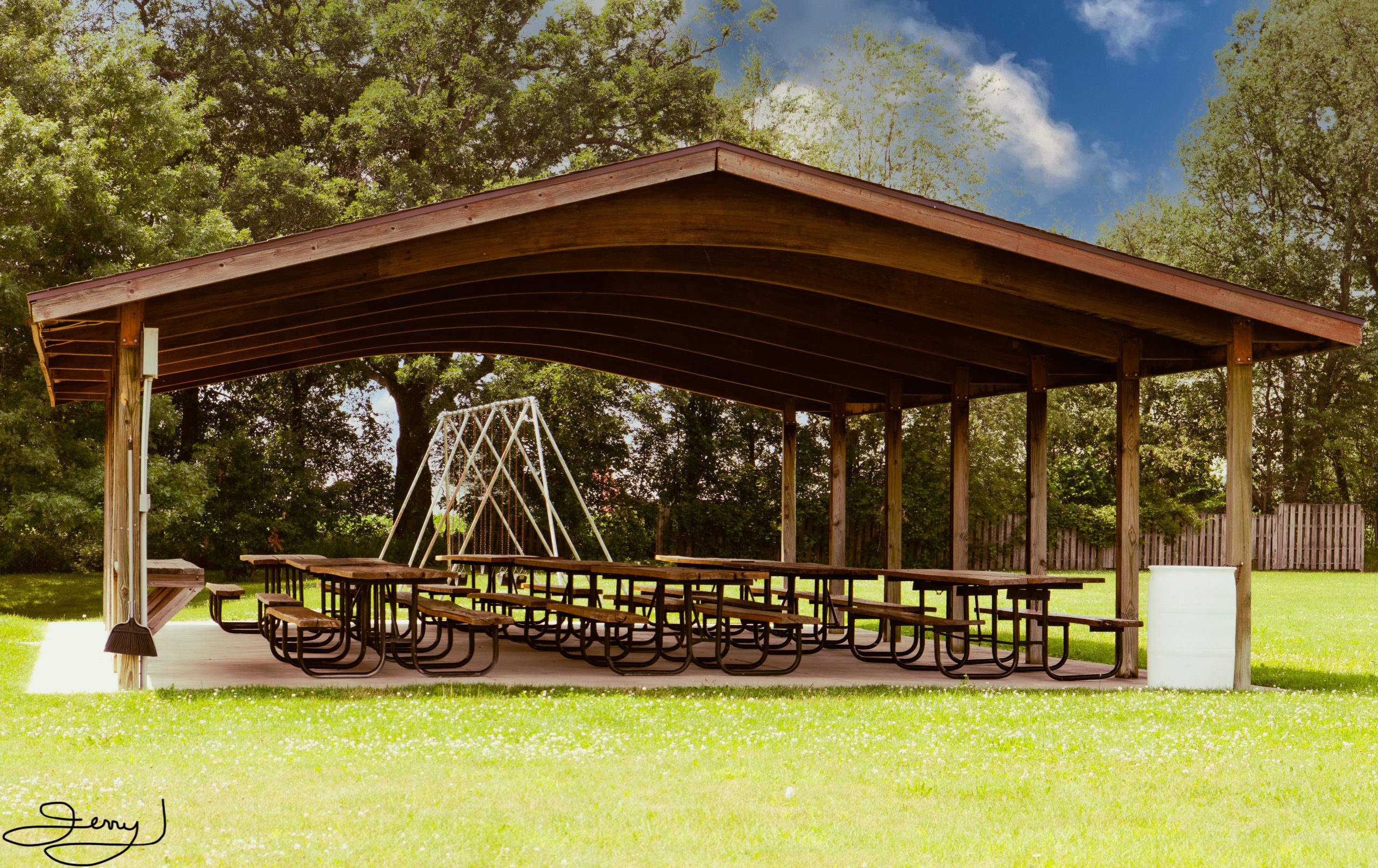 The pavilions at Victor Township Hall are also available for rent. These spaces are perfect for birthday parties, showers, family reunions or any other special event! Each pavilion has electricity and seating.
The pavilions are affordable and convenient options for special events. Additionally, the property is open and spacious surrounding the pavilions providing open land for kids to play, or to set up games for everyone!
We have routine maintenance done on our facilities to ensure a comfortable and clean environment. However, we do ask that you please clean up after yourself. You can bring any food or drink items and decorations, but once the party is over, please be mindful of the next group who will be using that space. We appreciate you understanding and helping us keep the facilities cared for!
Reserve an afternoon at one of our scenic pavilions today! Everyone is welcome to enjoy the Victor Township facilities, whether you live in town or are just visiting. Call us at (517) 651-2094 for more information and to secure your reservation by phone today!
Victor Township Pavilion Rental:
Affordable, safe and convenient option
2 ADA accessible tables coming soon!
Electricity is available in all 3 pavilions
Picnic tables and seating (soon to be upgraded!)
Surrounded by grass and located next close to the playground!
Indoor restrooms available!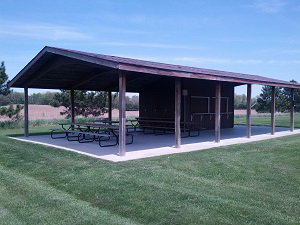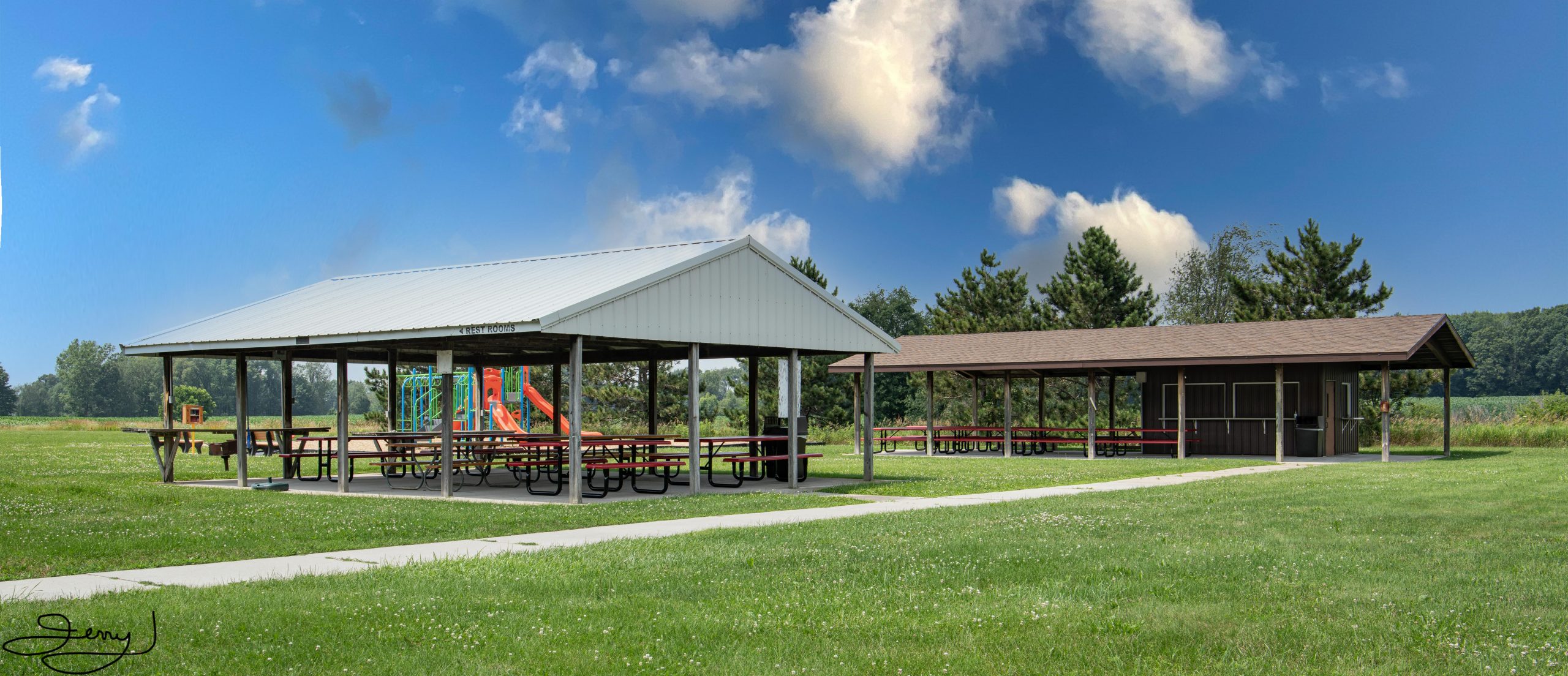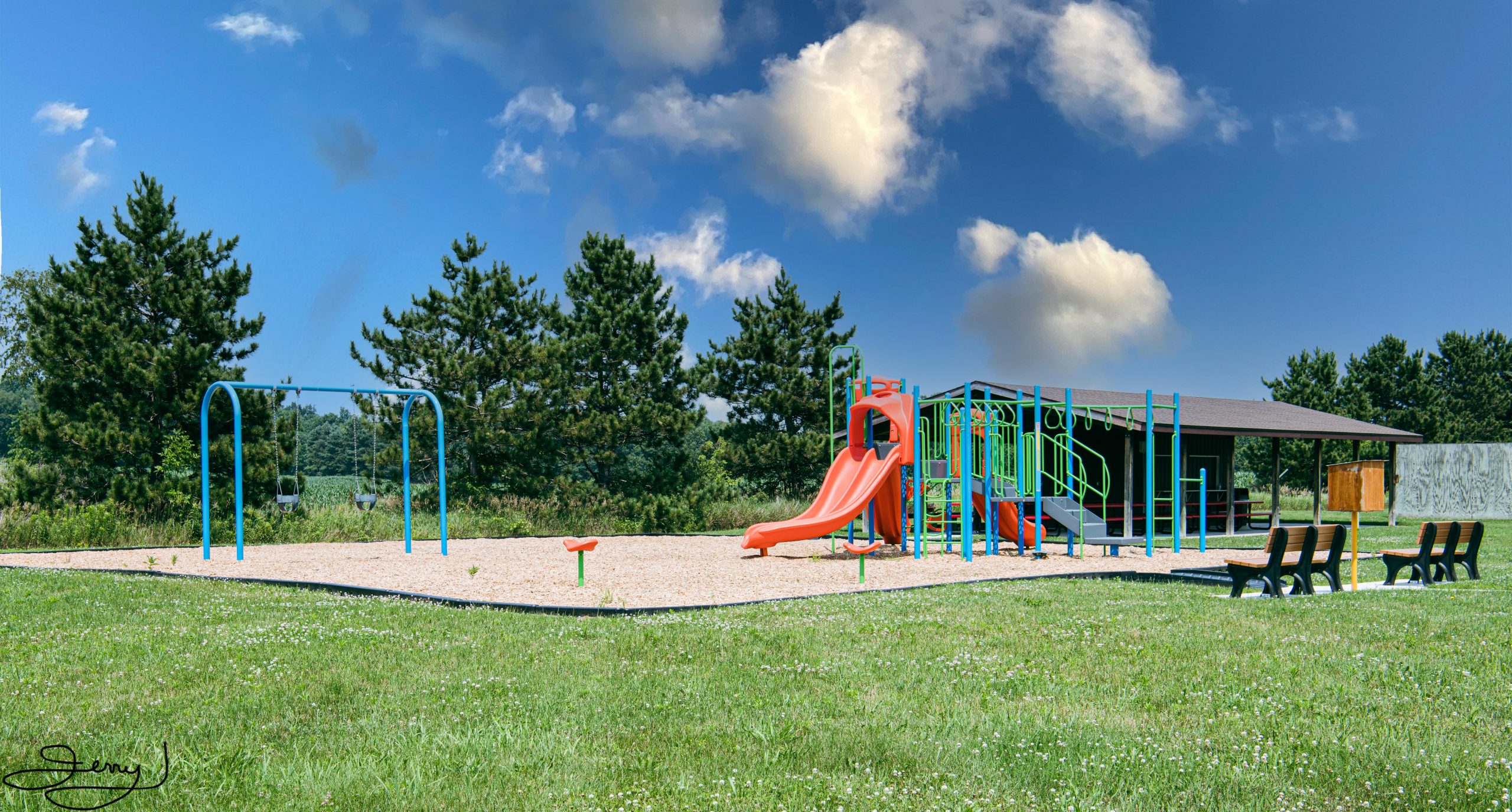 Serving Victor Township, Laingsburg, St Johns, Bath, Ovid, & Elsie